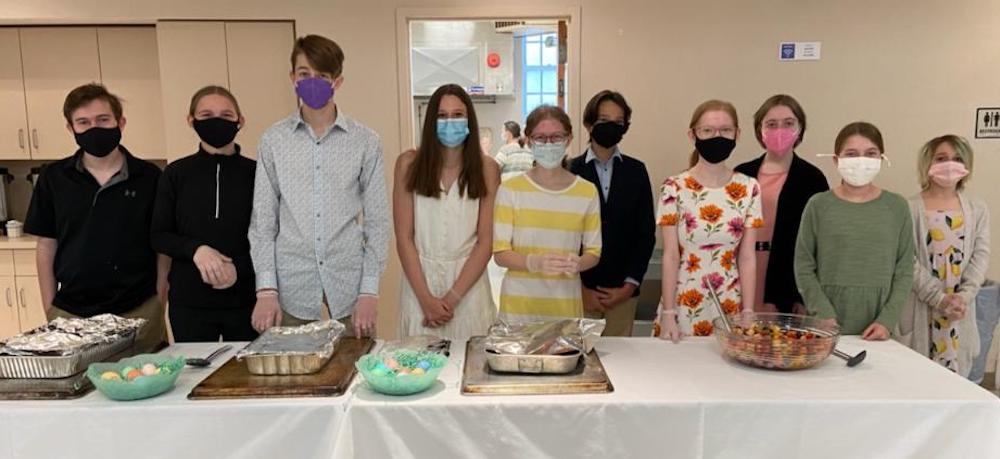 WELCOME! We're glad you're here!
WHO ARE WE? WHAT DO WE DO?
All high school age youth at Bethel–including friends!–are invited to join us for our activities. Dates and events will be posted here (see below) and in Bethel Kids Connection. Watch your email and texts as well! Contact Deb Grupe or Sherman Lee for more information, or to get your contact information on our list! We also ask that you have a current medical release on file (the 2022-23 form is linked below). Forms need to be updated every school year (just like your activity/athletics forms for school).
Bethel Minor Release Form, current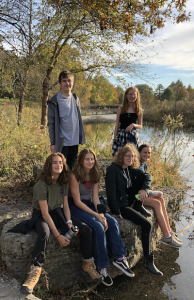 We have a variety of social and service activities throughout the school year.
Examples: We hope to meet several times a year for an activity, which might be just social — like February's ice skating event — or combine that with service, like our Diaper Packing shifts at the St. Louis Area Diaper Bank. 
SUNDAY MORNINGS
We're currently working on plans for Sunday mornings, when Bethel Youth will again meet together before worship to talk about faith and life and catch up with one another. Watch for more details, but we plan to meet every Sunday that there is also Sunday's Cool and Confirmation. Usually it will just be us; sometimes we may be invited to join the adults in Fellowship Hall for one Sunday or a series (and of course, goodies to eat). We'll keep you posted!
You can also sign up for a Sunday any time to serve as an acolyte, reader, Communion assistant or Steward (contact Jody Kluender to acolyte or steward, KJ Monahan to be a reader or Communion assistant). We'll soon announce a plan to review/train Confirmation youth and high schoolers in several areas of worship leadership (and these all count toward any required service hours).
NO COAST REGIONAL YOUTH GATHERING

Every three years, Bethel Youth members and leaders attend the ELCA National Youth Gathering which traditionally brings together over 30,000 youth in United States for faith formation, worship, study, fellowship, service, and fun.
Although the next Youth Gathering was planned for Minneapolis this summer, it was cancelled due to the continuing uncertainty around COVID-19. The "No Coast" Gathering filled that void for three Bethel youth who attended Camp Tomah Shinga (our synod's camp in Kansas) with adult leader Sherman Lee.  

The next ELCA Youth Gathering is scheduled for 2024 in New Orleans. In the meantime…watch for a chance to join our 2023 Cross+Generational Service Learning trip! We'll announce that later this summer.
WHO ARE OUR LEADERS?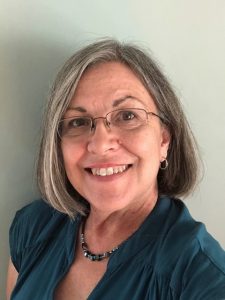 Deb Grupe has been the Director of Bethel's Child, Youth and Family Ministry since the summer of 2019. She served in a similar position at Atonement Lutheran, Florissant, MO from 2001 until 2018. She has four grown children, is married to Mike, formerly a biology teacher, who is a Research Assistant at Wash U. Deb enjoys gardening, cooking, and nature in general. We'll add more bios of our leaders as we get them!
You are always welcome to contact Deb or Sherman Lee, chair of the Faith Formation board, to ask questions or offer help in planning, providing food, or executing plans.