Adult education at Bethel features a one-hour Sunday morning 
Adult Forum
, a welcoming, inclusive gathering of people who want to learn about and discuss a wide range of topics.
  Among our interests are Christian life and faith, including personal life and faith journeys and spiritual growth; contemporary social and ethical issues; Christian history and tradition; understanding the Bible; and non-Christian religions. Session leaders come from a variety of backgrounds and include members of Bethel and visiting scholars and experts.  Those attending and leading the Adult Forum at Bethel engage with one another through open, respectful, questioning conversation.
The Bethel community has a commitment to excellence in Christian education. Over the years, the Adult Forum has also provided the venue for examining our congregational worship life, critiquing and supporting many of Bethel's areas of mission—care for creation, non-violence, and inter-faith dialogue—and for growing together in spirit, community, and faith.
Adult Education takes place in the Fellowship Hall from 8:45 – 9:45am on Sundays.
We welcome you to attend any or all of the Adult Forum sessions. You can move in and out of the discussions, depending on your interests.  Perhaps you would like to know more about a topic you have never explored, or maybe you are drawn to a conversation for which you have already formulated your own questions and thoughts.  Please come to listen, learn, and converse.  For information about upcoming Adult Forum sessions, please see below.
Adult Forum May 2019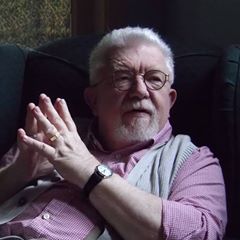 May 12
"Faith and Life: Personal Reflections"
Pr. Roy Ledbetter, Bethel Member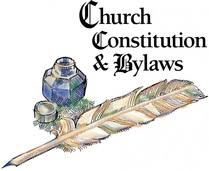 May 19
"A New Constitution for Bethel"
In preparation for a vote by the congregation on June 2, Steve Poplawski and Allen Mueller will give a background of the proposed constitution and bylaws, explain how they differ from our current documents, and answer questions.Breakfast will be provided by the Board of Adult Education at 8:30 on May 19. The presentation will be repeated on Sunday, May 26 after church.