Bethel's Faith Formation team is committed to creating, hosting and encouraging events that tie different generations together in relationships of trust and centered on the Good News of God's love for the world as expressed in the life and ministry of Jesus.
In a culture that creates divisions by age, gender, ethnicity, and other categories, we realize that Church – the family of faith – is one place (outside of one's household) where all generations can gather together. We also hold that faith is primarily formed through personal, trusted relationships – often in homes, but also in other places. Thus, we have this page: Cross+Generational Activities.
Here one can find current activities that happen across more than one generation, bring the generations together, and are centered on our faith (using TWO meanings of the word "cross").
God's Work. Our Hands
The first weekend of service projects is done; Part 2 will take place on Saturday, October 8! See the page under the "Ministries" tab for more information!
Service/Learning Trip to Albuquerque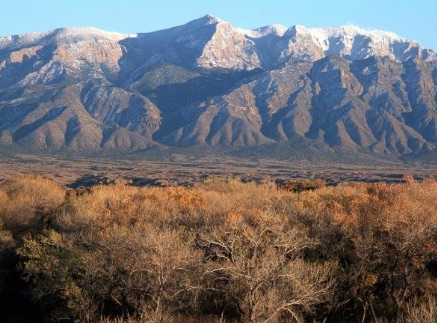 The results of our survey are in, and we're ready to start planning for Summer 2023. Our destination is Albuquerque, New Mexico; approximate dates are July 30 to August 4, and we'll be working with Service Learning Camps. All ages are welcome! Confirmation and high school youth may attend on their own; younger children are welcome to attend with a parent or grandparent. New information on meetings and more will appear here!