Please use this Zoom link to join Adult Forum.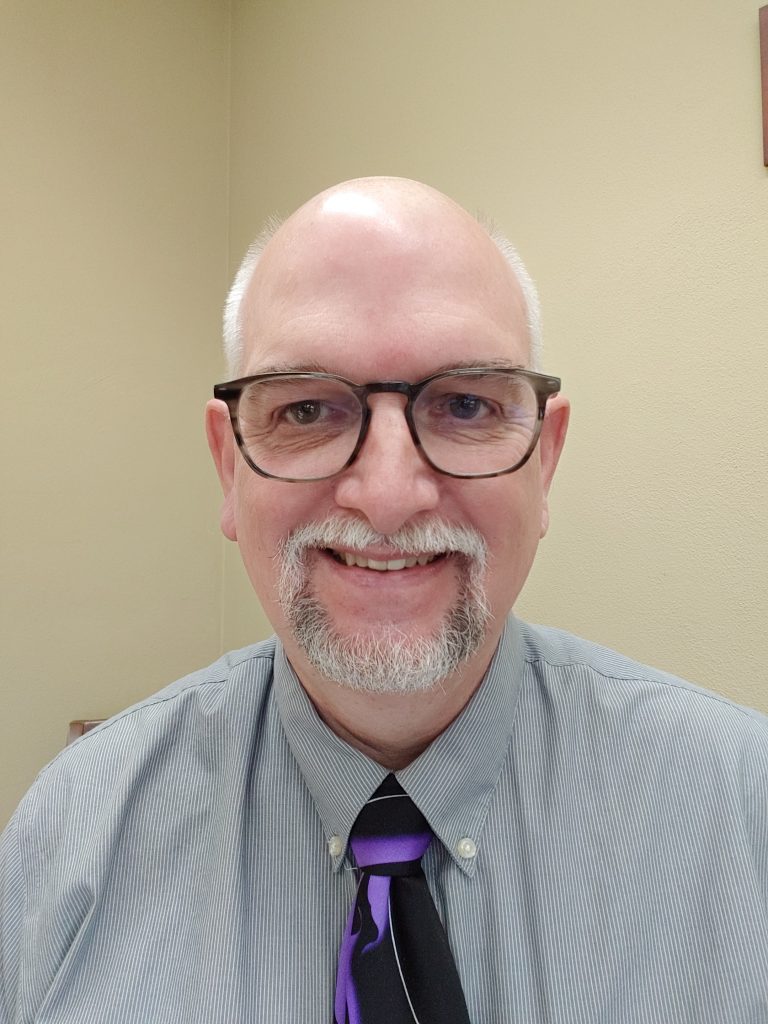 Wednesday, May 4, 2022, 7:00 PM
"May the Forces Be with You!"

The Rev. Merle Brockhoff, Interim Pastor at Bethel
Yes, it's "Star Wars Day" and Pastor Merle has chosen a cheesy topic tie in to go with it! There are "Forces" that have been at work since Bethel last called a pastor, and those "Forces" will shape the interview and search process for its next Pastoral Leader. Some of those "Forces" have been external. Congregational life has been reshaped by demographic trends, church restructuring, and population shifts from rural to urban/suburban settings. Some of those "Forces" are internal to the church itself, decisions made about leadership, preparation for leadership and vocation options for clergy.Pastor Merle will be leading us through a conversation of those internal and external "Forces" at play and how Bethel will likely experience those "Forces" in this time of transition!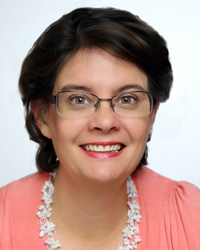 Wednesday, May 11, 2022, 7:00 PM
"Refugee Assistance with the International Institute in St. Louis"

P. Ariel Burgess, LMSW, Vice-President of Client Services at the International Institute of St. Louis, 3401 Arsenal St. 63118
Ariel will help the Bethel community to learn about the mission of the International Institute, understand better the current refugee crisis situation, and share with us ways for individuals or the church as a group to help with refugee assistance. This presentation will refresh Bethel's understanding of our own history in refugee resettlement and may perhaps encourage participants to seek to address achievable local refugee ministry in the Ministry Site Profile as we seek our next Pastor.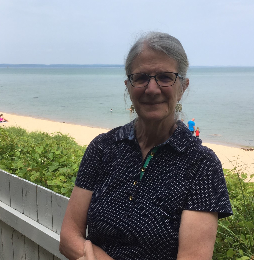 Wednesday, May 18, 2022, 7:00 PM 
"Anticipating Bethel Forums *In-Person* This Fall"

John Lottes, Adult Ed Chair; Gail Heyne Hafer, Zoom Forum Moderator; Adult Ed Board Members; Other Bethelites
This coming September, after what will have been two-and-a-half years of Zoom Adult Forums because of COVID restrictions, we are planning to resume our Bethel Adult Forums on Sunday mornings at 8:45 am in the Fellowship Hall, probably in a hybrid format that will facilitate added participation by attendees and guest speakers who, for whatever reason, are not able to be present in-person. The excellent work by Bethel's Transition Team has included feedback about the Adult Forum that will be beneficial to our fall program planning. But, in addition to that, on May 18th, we have the opportunity to hear first-hand from regular or occasional Zoom Forum participants to help us re-imagine the Forum in topics and format and other ways that can freshly engage current participants as well as be inviting to first-time attendees who are seeking new ventures in adult education. Join us for a stimulating Forum on Wednesday, May 18th and share your ideas and perspective to help build a revitalized Adult Forum this fall.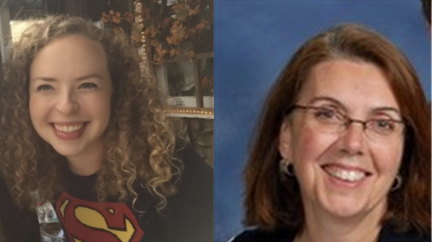 Wednesday, May 25, 2022, 7:00 PM
"Transition Team Update & Looking Toward the Ministry Site Profile"

Deborah Bohlmann & Claire Eads, Co-Leaders of the Transition Team
Many Bethelites participated in the Bible Studies provided by the Transition Team that helped the congregation to reflect on the ministry we share at Bethel and to assess our priorities for our mission going forward as we anticipate a new pastor when the transition and call processes conclude. Deborah and Claire, as co-leaders of the Transition Team, will give us an update about what the Team has learned from the Bible Studies and other conversations. They will also inform us of the progress toward the completion of the essential Ministry Site Profile (MSP) that is sent to the ELCA and is viewable by potential pastoral candidates. The MSP is also a tool for Central States Synod Bishop Susan Candea to match the mission priorities of Bethel to the gifts and skills of appropriate pastoral candidates whom she will be recommending to our Call Committee.