May 7, 2023 – No Adult Forum
May 14 & 21, 2023
"Achieving Emotional Strength in Traumatic Times"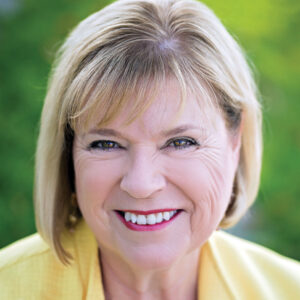 Dr. Margaret Wehrenberg, author of 11 books on overcoming anxiety and depression and past speaker at the Adult Forum at Bethel.
Both the Covid pandemic and the 24/7 exposure to various kinds of turmoil in the world can cause a sense of loss, loneliness, depression or anxiety for people of all ages.
In these two sessions, Dr. Wehrenberg will lead us in discussions about these issues and will suggest ways to deal with them in order to strengthen both ourselves and others.
Note:  This is the last Sunday morning Adult Forum until fall.